Our Community of Local Cake Decorators
Courtney Rollins
C'S Treats Custom Desserts
951-266-9421
courtneystreats@gmail.com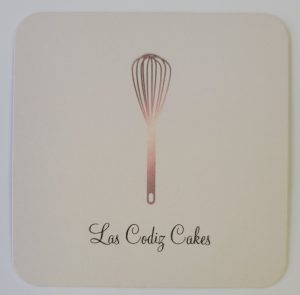 Las Codiz Cakes
It's what;s on the inside that counts
Call or Text
Alcjandra: 951.205.9325
 Viviana: 949.205.9628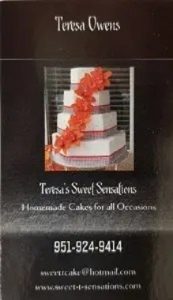 Teresa Owens
(951)924-9414
sweettcake@hotmail.com
www.sweert-t-sensations.com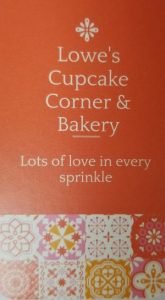 Heather Lowe
(951)710-4478
heatherlowe2016@outlook.com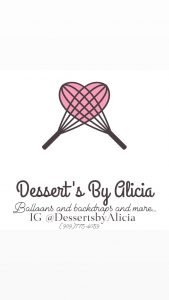 Desserts by Alicia
  (909)775-4059
insta:@dessertsbyaliciaa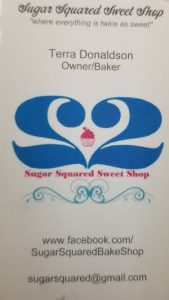 Terra Donaldson
 (909)373-6817
FB.com/Sugarsqurebakeshop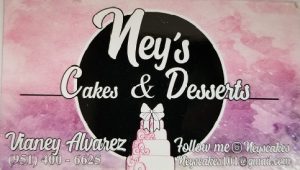 Vey's Cakes & Desserts
Vianey Alvarez
 (951)400-6625
insta:@Neyscakes
neyscakes101@gmail.com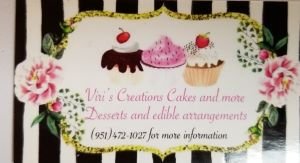 Viri's Creations
(951)472-1027
For more information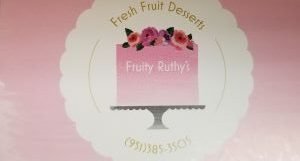 Fruity Ruthy's
(951)385-3505
For more information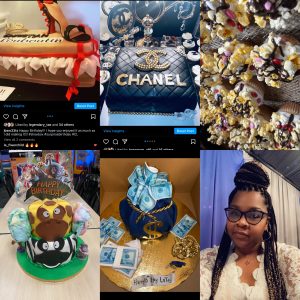 Jennifer Mitchell
J & B Sweets
951-229-1115
jennmitchell_24@yahoo.com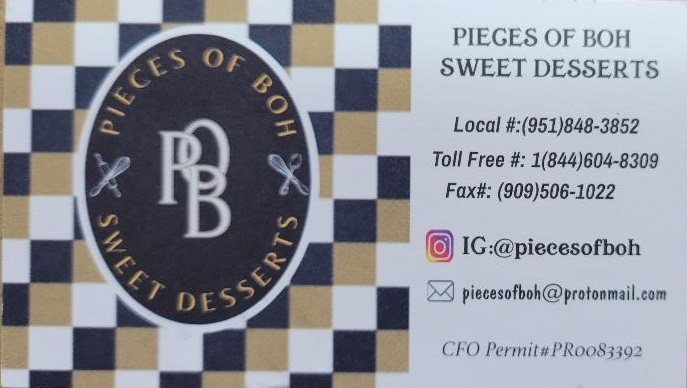 Pieces of Boh Sweet Desserts
951-848-3852
IG:@piecesofboh
piecesofboh@protonmail.com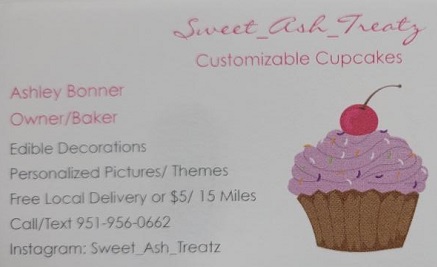 Sweet_ash_treatz
Ashley Bonner
Customizable Cupcakes
951-956-0662
Instagram: Sweet_Ash_Treatz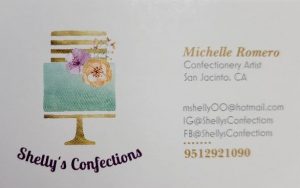 Shelly's Confections
Michelle Romero
(951)292-1090
mshellyoo@hotmail.com
IG@shellysConfections
Sweets N Treats By Pearl
Pearl
(951)350-3390 
IG@sweets_n_by_pearl
Pamper Me Pink Pastries
 IG@pempermepink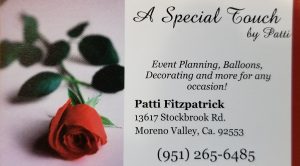 Patti Fitzpatrick
(951)265-6485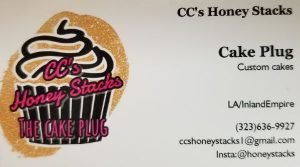 CC's Honey Stacks
(323)636-9927
Insta:@honeystacks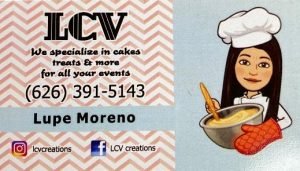 Looking for a cake decorator? We can help you! You will find a long list of Local Cake Decorators that can help you with your baby shower, birthday, wedding, anniversary, and other celebration events
Whether you are throwing a birthday party for your kids or just a fun day with the family, our local cake decorators are already willing and able to help you.
Find a cake Local decorator in the Inland Empire with the experience you need to complete your project
From tier cakes to cake pops, cupcakes, cookies, Rice Krispie treats, strawberries covered with chocolate, cocoa bombs, and more.
Looking for sugar-free treats?  We can help you with that too.